Employees
Meet the staff of the Niemöller Mercedes vintage car spare parts shop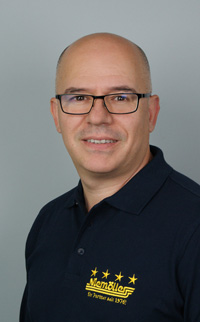 Levent Karabay
Executive Manager, Telecommunication, EDP
He is always available to all customers at the phone or in our sales office, also responsible for invoicing, telecommunication, EDP and shipments, foreign languages English and Turkish, joined Niemöller in 1988.
L.Karabay@niemoeller.de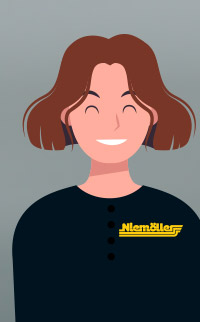 Jochen Hack
Picking, warehousing
joined Niemöller in 2015.

Luciano Negri
Packaging Manager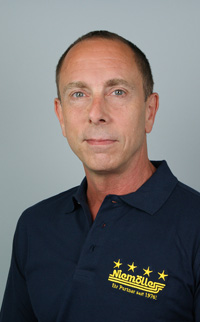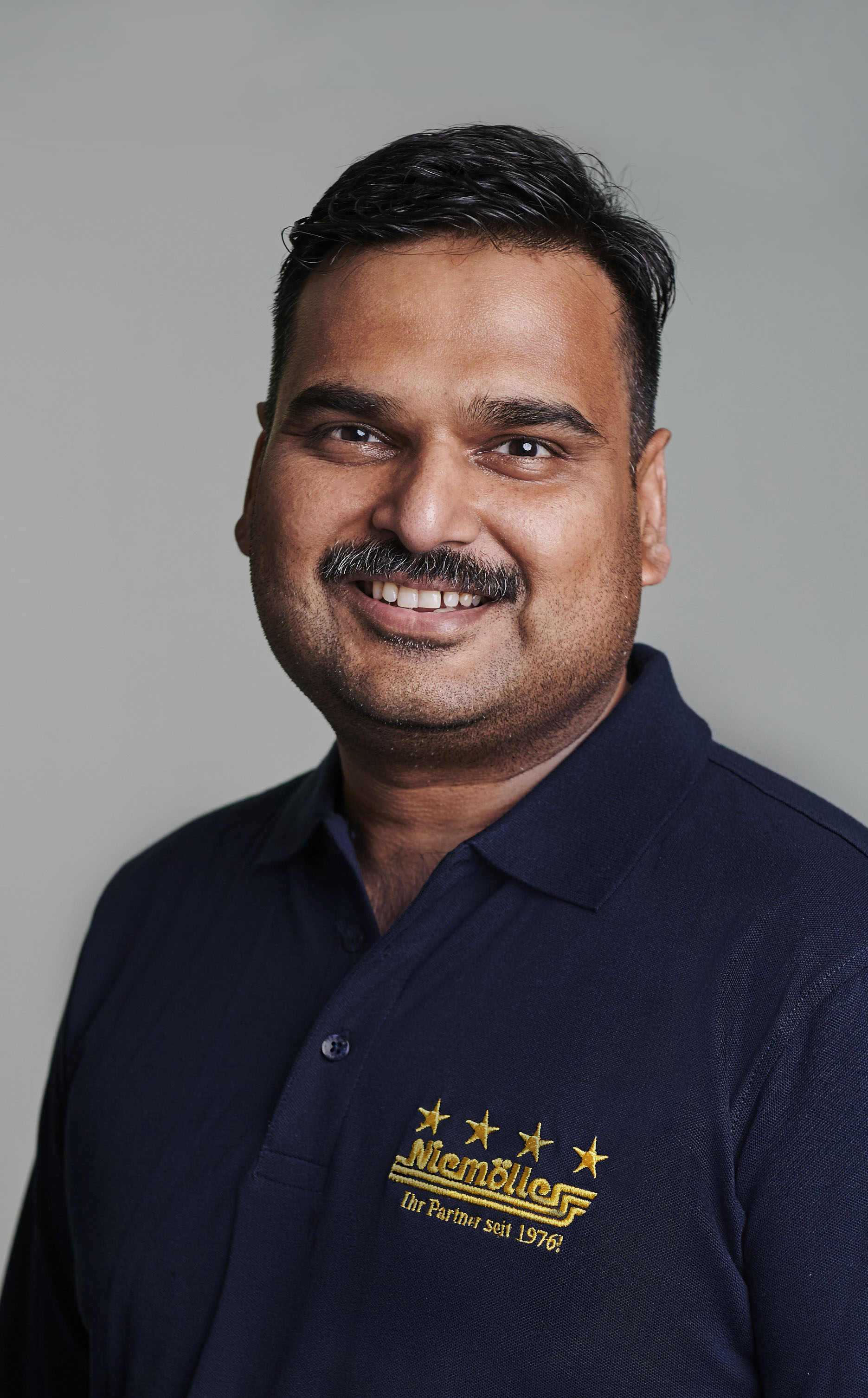 Abdul Wahab
Picking, warehouse setup, packing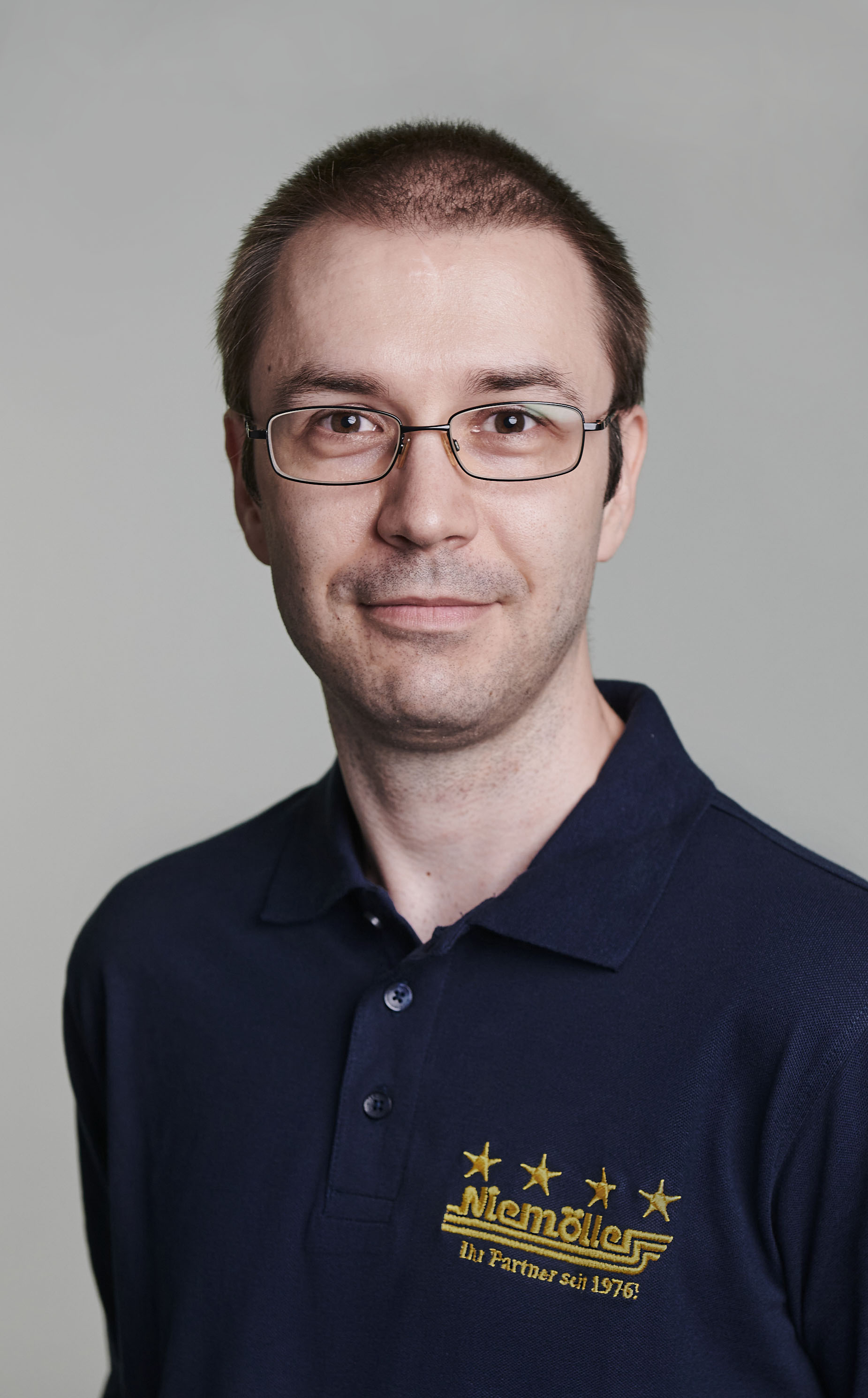 Michael Schmitt
Picking, packing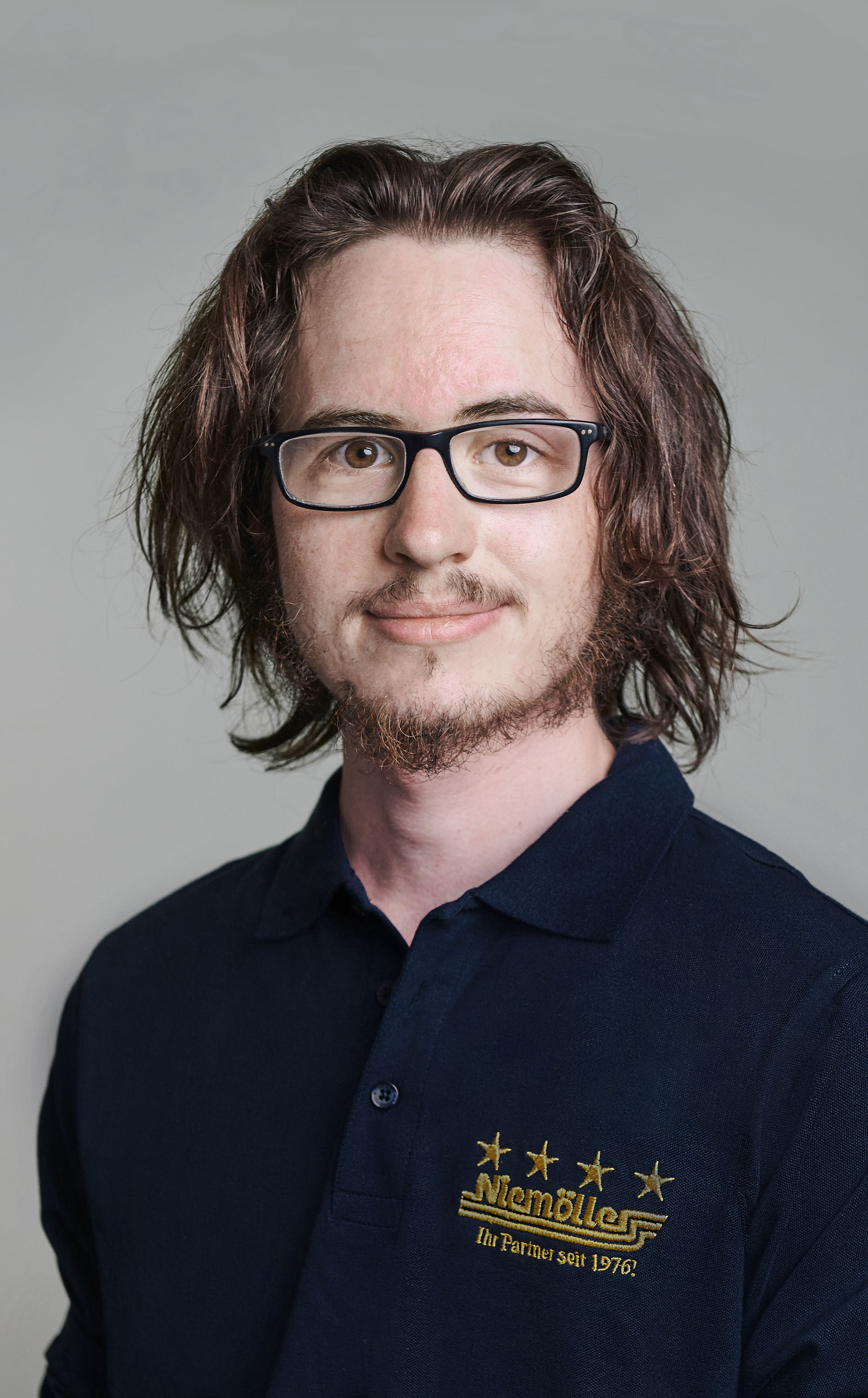 Adrian Blischke
Picking, shipping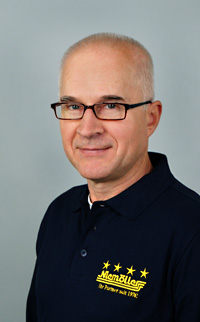 Marek Ulfig
Part preparation, quality inspection, air duct construction, maintenance vehicle fleet

Metin Karabay
Air duct construction, car processing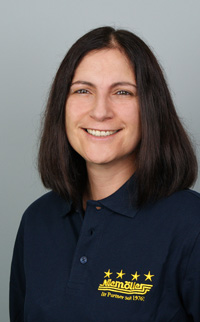 Maria C. Aranda
She is responsible for administration and makes the paperwork go smoothly, she is generally responsable for receivable and
payable accounts, foreign languages Spanish
and English, joined Niemöller in 1989.
M.Aranda@niemoeller.de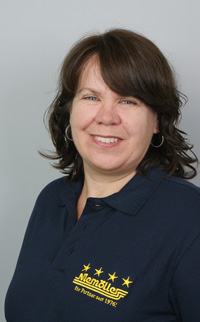 Annette Maschat
Invoice and payment inspection, English correspondence
joined Niemöller in 1992.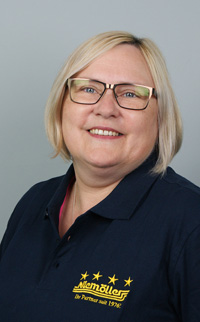 Beate Naas
Office,
Invoice and incoming payment verification,
Accounts receivable, Accounts payable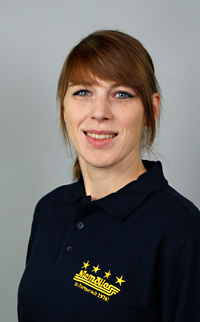 Benita Galian
Office management,
Invoice and incoming payment verification,
English correspondence,
Accounts receivable, Accounts payable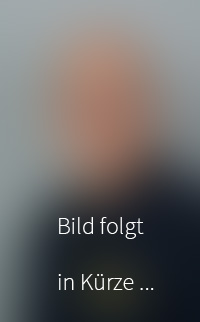 Simone Gattner
Office help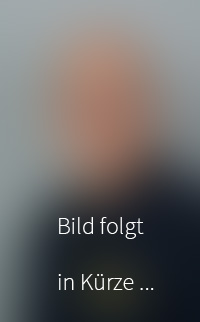 Helgard Homberg
Cleaning Lady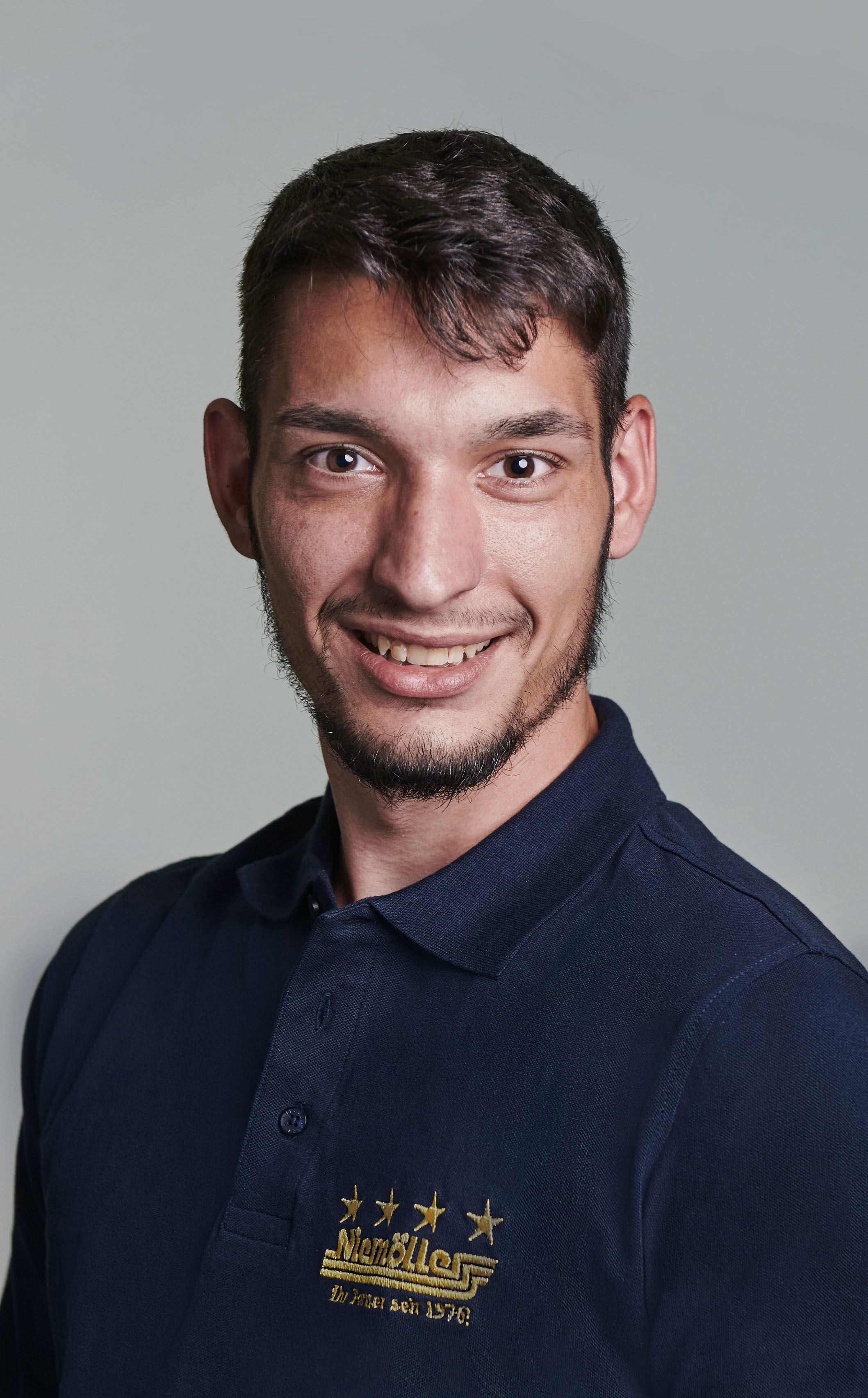 Timo Venneri
Warehouse logistics trainee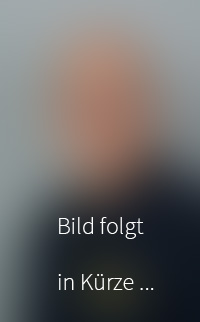 Mehmet Kaya
Apprentice,
wholesale - foreign trade management